Setting up a law firm
Given today's technology and the growing acceptance of working from home, it has never been easier or more affordable to start your own law firm. Cloud technology has changed what a modern law firm can look like, introducing simplified IT, reduced overheads, flexible working and completely virtual offices.
But how do you make this dream a reality?
Supporting legal entrepreneurs with the courage and ambition to fulfil their passion this Get Started Guide provides informed guidance and useful links to help strategise and plan your first, but most important, steps to setting up on your own.
Good luck!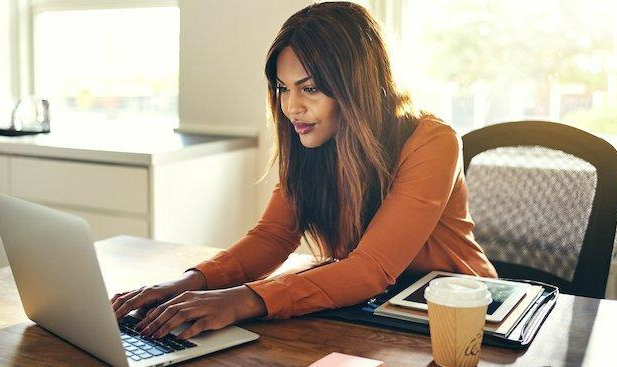 10 steps to starting your own law firm
Discover what's required to run your own successful practice from applying for your practising certificate and obtaining PII to deciding firm structure and market strategy.
Included is a checklist to help review your progress and determine next steps.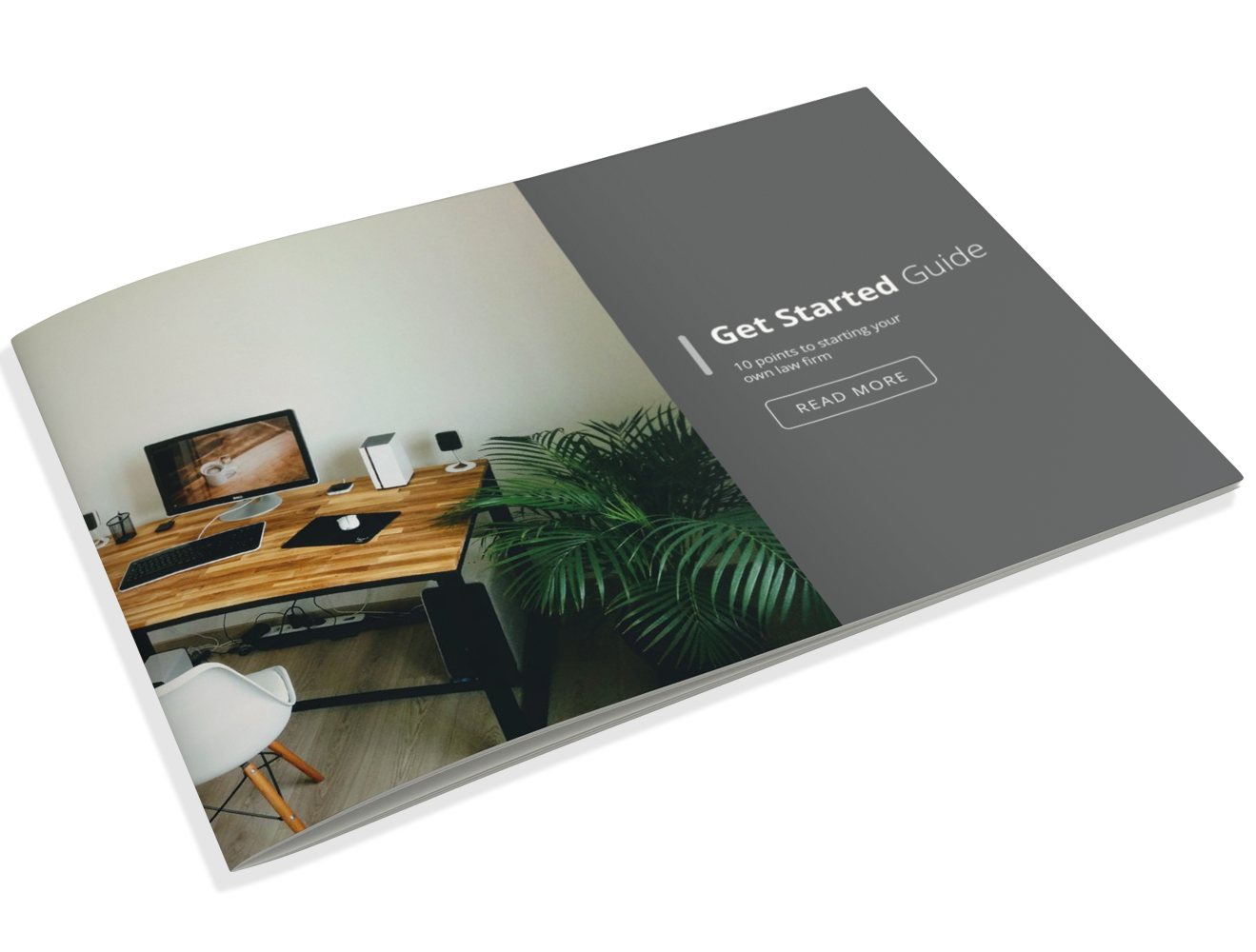 You have read the guide, now what?
Start your planning, Download your free checklist now to help track, plan and review each step.